Miami Offers Something For Everyone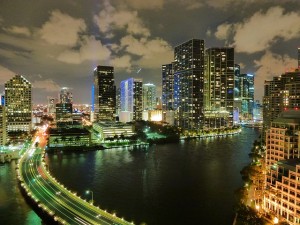 Think of Miami and a picture of white sandy beaches and a thriving nightlife comes to mind. Miami offers something for everyone.
I stayed at the Fountainebleau hotel situated on the South Beach which is one of the best hotels I have stayed at. The service was unbeatable and there was a variety of food including Chinese, Italian and Mediterranean. My favorite was Italian.
As a beach lover I found it hard to drag myself away from the sun kissed beach with beautiful clear water but managed to go and explore all the city had to offer. A lot of my time was spent on the famous Lincoln road as there is something for everyone whether you want to go shopping, eat or catch an outdoor movie. To eat I recommend the Van Dyke cafe which offers a mixture of American, Mediterranean and middle eastern food. Upstairs you will find the locals enjoying a live jazz band after 9pm every day. This road was always busy whether I went morning or night.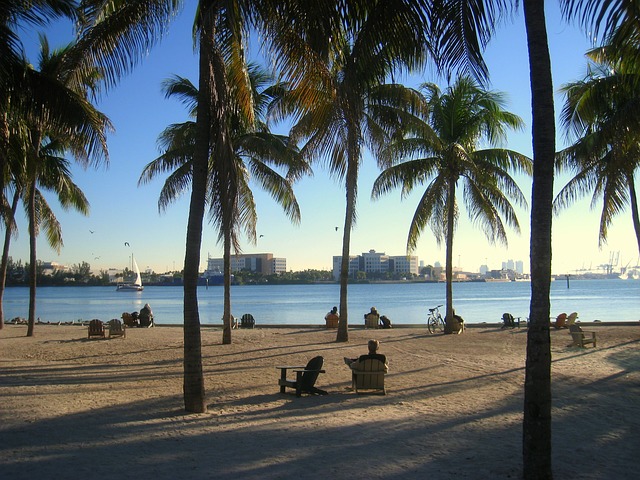 Michigan Avenue is another favorite. Here at ice cafe you can get the cake 'The Bomb' which Oprah Winfrey has listed in the best of the world. For sushi lovers I recommend sushi samba.
When the sun goes down the city comes to life. I liked the club Liv at the fontainebleau hotel. They do have a strict door policy so dress smart and be prepared for a Que unless you book a bottle service. Another trendy club was Wet and Wall located at the W south beach hotel and the wet referring to the outdoor poolside lounge and the wall being the dance club. There are also many clubs and bars on Washington Avenue.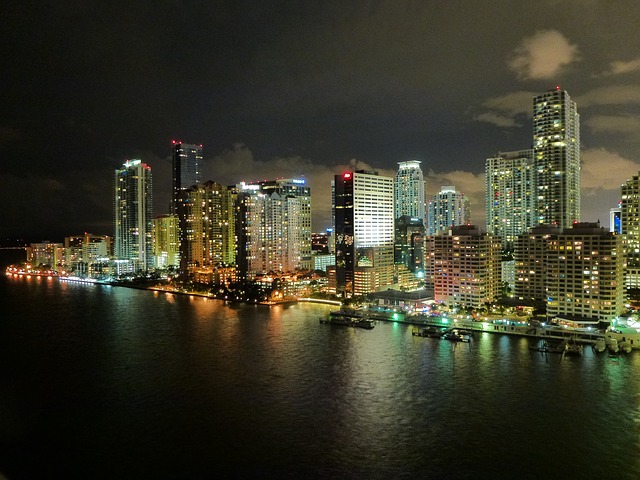 South beach is home to art deco so make sure to go and see the beautiful buildings. Another must see if you appreciate architecture is the Vizcaya museum and gardens on the Biscayne Bay. For a taste of Cuba head over to Little Havana with the many shops and restaurants with a background sound of latin music.
If you are a fan of wildlife and nature the Everglades park will be of interest to you which is home to many endangered species including the Florida Panther and the West Indian Manatee. Other places to visit are the Zoo Miami, Seaquarium, and Jungle island to name a few.
I stayed at the South Beach district which has a beach front location and a bustling nightlife. Another popular district is Downtown Miami.
As you can see there is so much to see and do in Miami that it would be impossible for me to name everything so why not experience it for yourself. I loved Miami and am already planning my next visit.